Our 2017 blog series will kick off on Tuesday, October 3. We'll feature a new article on Tuesdays, Thursdays and Saturdays throughout October and November.


2015 AUTHORS: OVER 20 TEEN AND FAMILY EXPERTS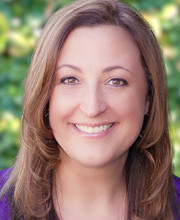 How To Make The Most Of This Blog Series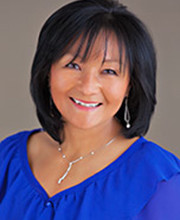 Resilience: The Main Ingredient For Success and Happiness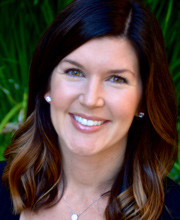 What IS The Most Important Meal Of The Day?
Recognizing And Addressing Depression In Your Teen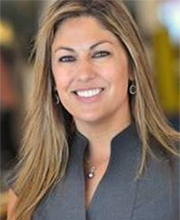 The Pitfalls of Privilege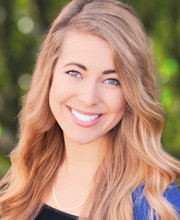 The War Over Self-Image:
Media vs. Reality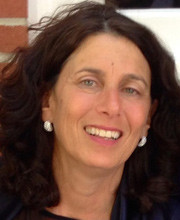 Difficult Discussions, Positive Outcomes: Improving Communication With Your Teen
Anxiety And The Teenage Brain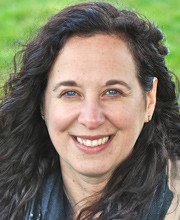 Letting Go Of Success In Favor Of Struggle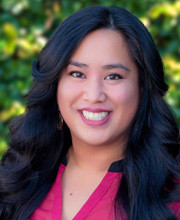 The Importance Of Boundary Setting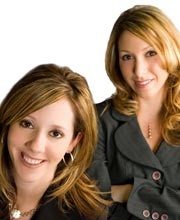 Talking With Your Teen About Divorce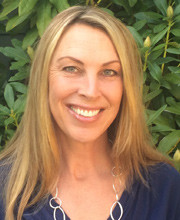 Creating A Culture Of Support With Your Teen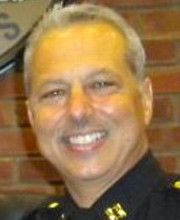 Juvenile Diversion Programs Reinforce Choices And Consequences Among Teens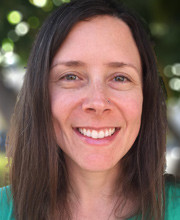 Lessening Homework Stress With Your Teen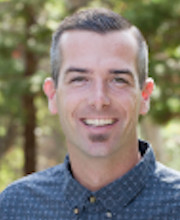 Parents As The Most Important Role Models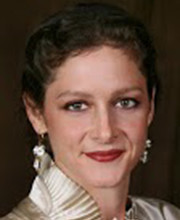 How To Help Your Teen Have A Positive Body Image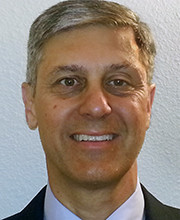 Preparing For College AND A Career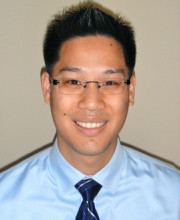 How To Effectively Motivate Your Teen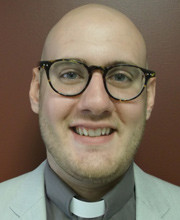 Sex And Spirituality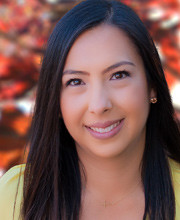 Playing An Active Role In Improving Your Teen's
Self-Esteem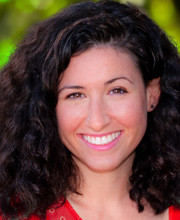 How To Talk With Your Teen About Alcohol and Drugs When You Yourself Used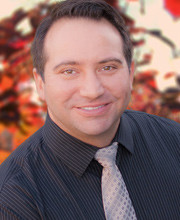 How To Help Your Teen Manage Life's Many Stresses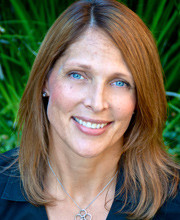 Mindfulness: A Prescription-Free Approach To Teen Stress And Depression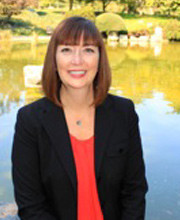 Helping Teens Learn From Bad Choices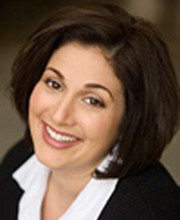 Pressure To Perform: How Pursuit Of Excellence Is Killing Our Kids