Thank you for participating in our blog series! We invite you to sign up for our monthly newsletter below to receive future articles, or browse our historical blog articles via the top website navigation.


2017 AUTHORS: OVER 20 TEEN AND FAMILY EXPERTS
Protecting Teens In The
Digital Age
Insecurity And The "Why Factor"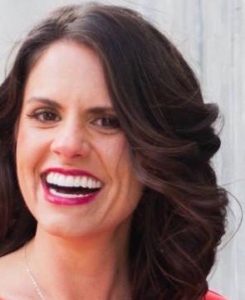 The Magic Of Mindful Moments For Students Who Learn Differently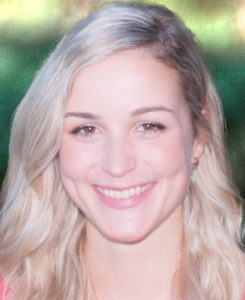 How To Stop Self-Sabotaging
Neurofeedback And Reprogramming Your Brain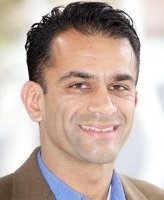 Why Talk About The Past?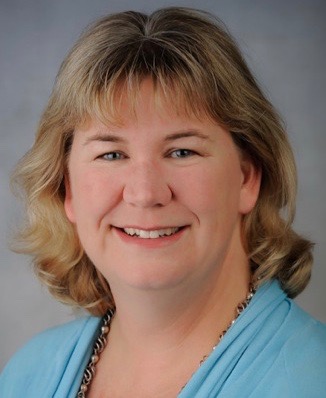 Nutrition And Teens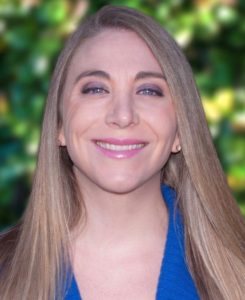 Let's Talk About Sex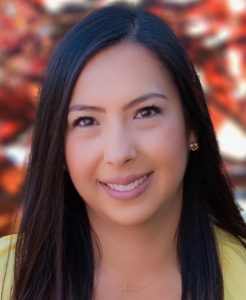 Encouraging Your Teen To
Open Up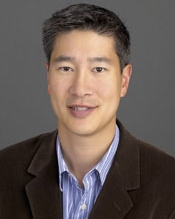 What Is PANS/PANDAS And How Might It Be Affecting
Your Child?
What Teens Wish Their
Parents Knew
The Art of Raising
Organized Children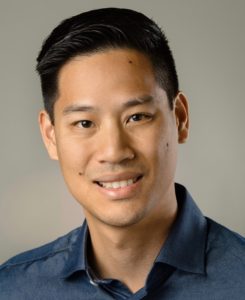 Vaping… Is It Safe?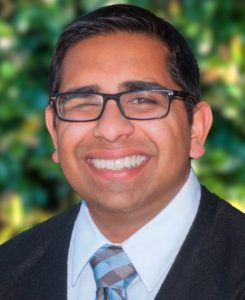 The What, Why, And How
Of Perfectionism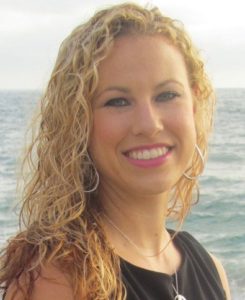 Unraveling The Knots To Help Your Teen: Family Dynamics And Mixed Messages